Welcome to H.O.T. Yoga On The Island – Serving Merritt Island, Cocoa Beach and Brevard County!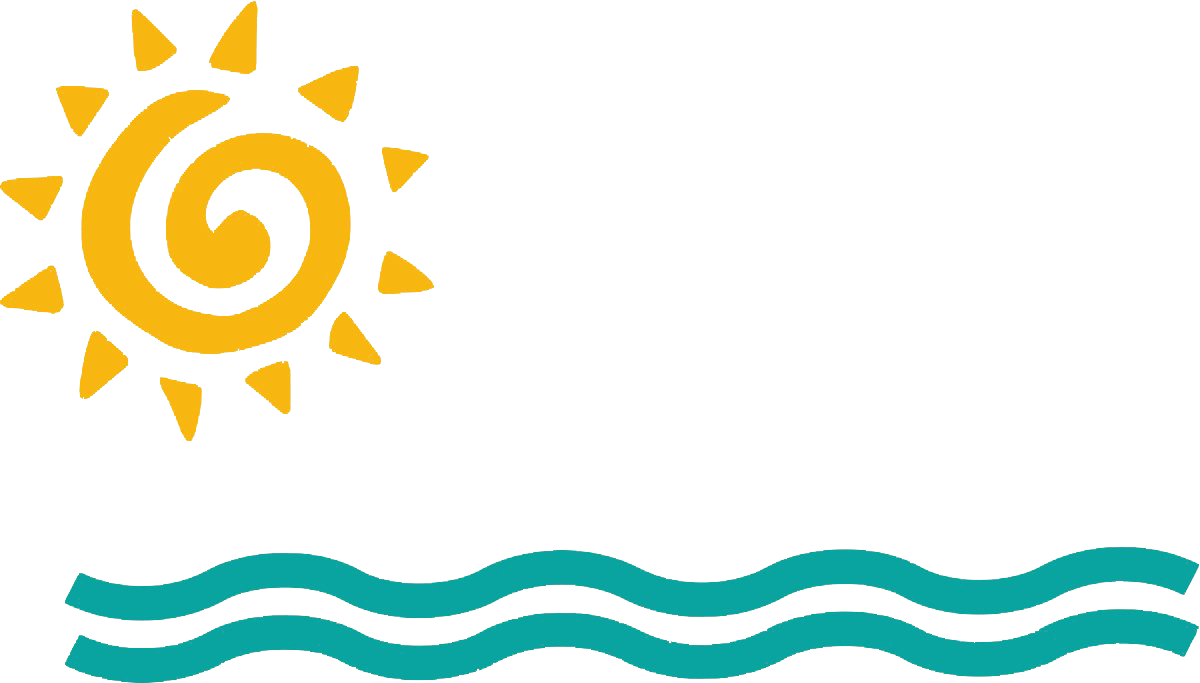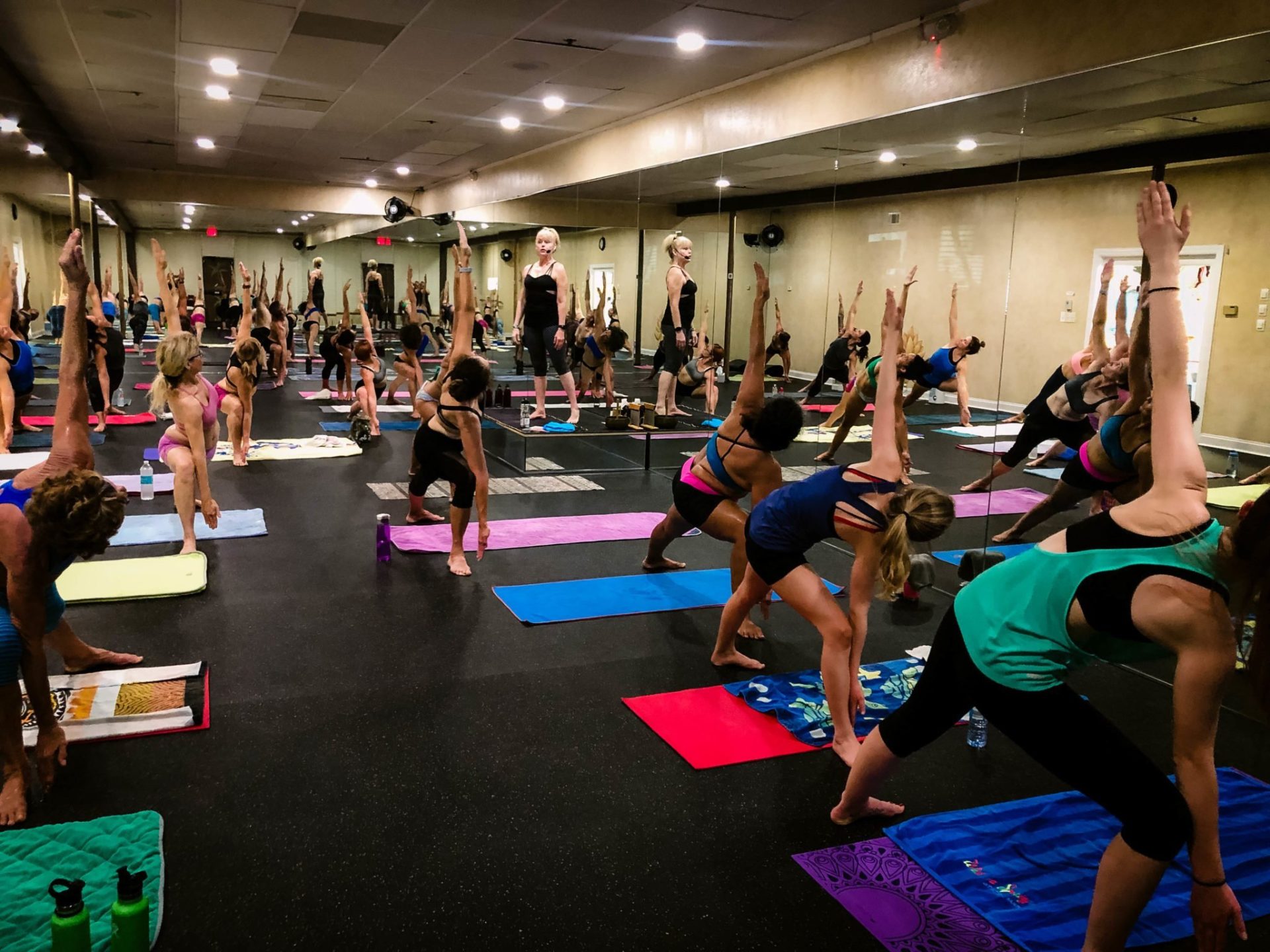 14 Days of Unlimited Classes!
Welcome to H.O.T. YOGA on the Island – Merritt Island, FL! Since 2002, we've been building a thriving community of like-minded people looking to better their lives through yoga and exercise. We specialize in Healing Original Therapeutic Yoga, a 26-posture set sequence in a 105 degree room, in its traditional form taught by certified Original Hot Yoga Association and Bikram Yoga teachers. We also provide Yin Yoga Therapy, Kids' Yoga classes, camps & parties, Community Yoga & beach clean-up days with our non-profit partner, Keep Brevard Beautiful. Furthermore, we deliver Inferno Hot Pilates, or Yoga+HIIT classes, which we like to call Hot F.I.T.: fun, innovative training!
We carefully curate our teachers to bring you only the best! Locally owned, locally loved in Brevard and beyond since 2002 and at our location on Merritt Island since 2006.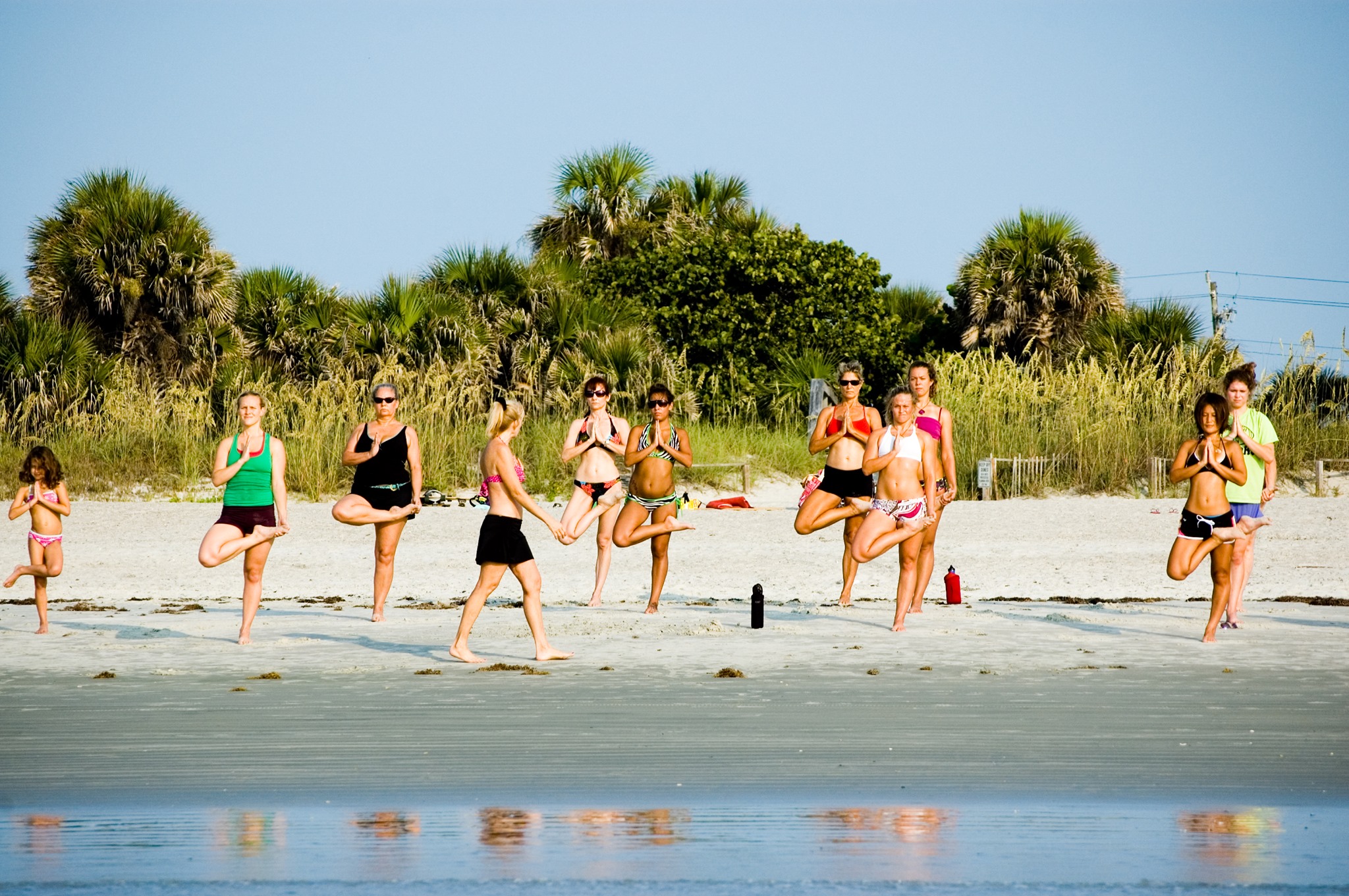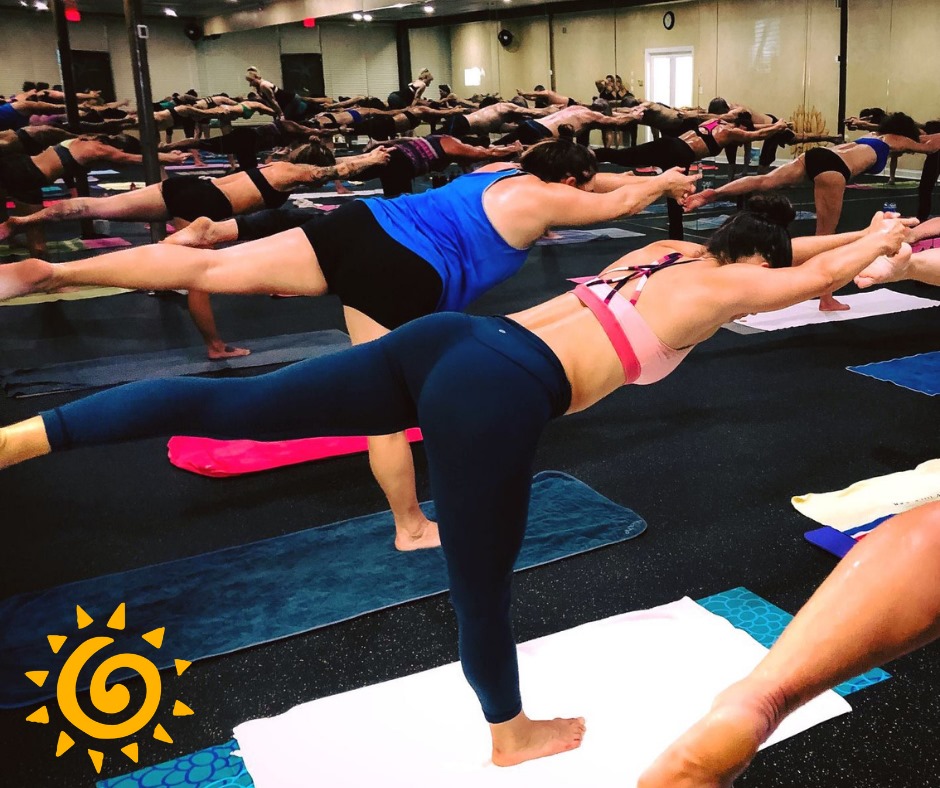 We were voted First Place Yoga Studio in 2019, 2020, and 2021 for Best of the Best Hometown News and received the Chamber's Business Champion of the Month and Year Awards in March 2020 and recently for July 2022. We were also recently voted in Florida Today's Best of the Best list for Health & Fitness Services.
Since 2006, we've introduced over 10,000 people to H.O.T. Yoga! Over the years, we have evolved our teaching and practice methods to accommodate people of all conditions, with an emphasis on the therapeutic and recovery aspects of yoga and embracing new fitness trends.
Five-Star Reviews
Directly from Google users

H.O.T. Yoga
The Healing, Original, Therapeutic, and Scientific H.O.T. 26&2 Yoga series of postures. Developed for injuries and therapy, designed to restore and maintain your health and well-being.

Yin Yoga
Yin Yoga is taught with a warm heart in a cooler room and low lights, creating a Zen-like experience while targeting the deep connective tissues of the body, teaching you to surrender and let go.

Kids Yoga
Looking for a new "twist" in kids health & fitness education? We make Yoga FUN for kids of all ages to learn more about nature and our environment through Yoga. Inclusive to all kids of all abilities!

Hot F.I.T.
Do you want to lose weight, get stronger and see changes quickly? This class is an intense full body workout designed to strengthen muscles, increase flexibility and improve overall health.
"Never too late, never too old, never too bad and never too sick to do this yoga and start from scratch again."